We are having a celebration for you!
AUGUST 13TH
6PM - 10PM
109- 65 DENZIL DOYLE COURT, KANATA, ONTARIO K2M 3G8
we appreciate you!
We want to celebrate with everyone that has helped us get to our 5 year anniversary and to show our appreciation we are throwing a party for you!
This awesome party is filled with some of our favourite vendors in Ottawa!
We have a gourmet vegan popsicles pop up shop, yummy summer drinks served out of an airstream, food buffet with our summer faves , live DJ and lots of fun photo and video activations.
KEEP SCROLLING FOR MORE INFORMATION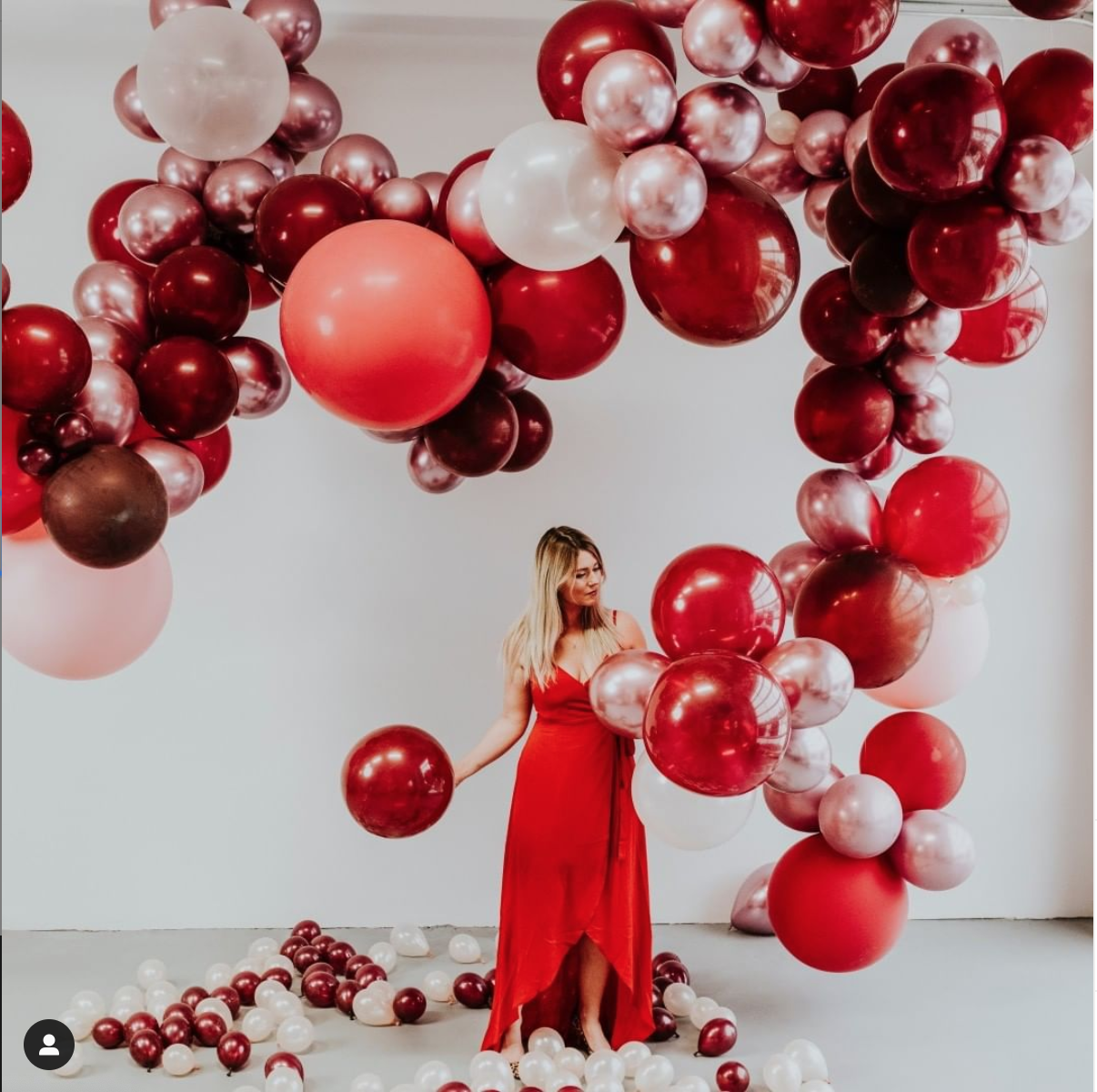 VEGAN GOURMET PALETA POP UP TRUCK
and of course…
tons of experiences
FORGET TRADITIONAL LIGHTING. THIS BOOTH IS ABOUT POP!
Everyone will get a personalized ID badge using our Glam Booth.